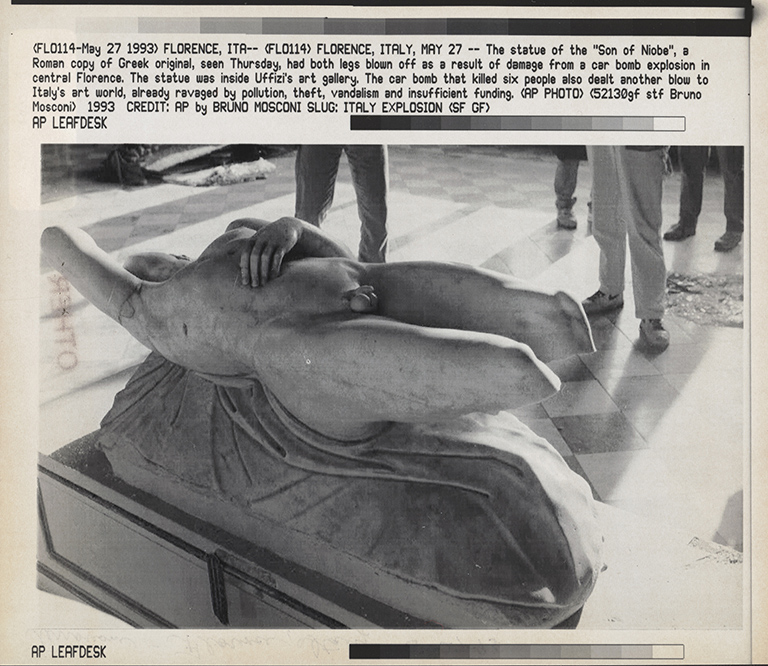 03 Mar

Berlin Roma – Reverse Inequality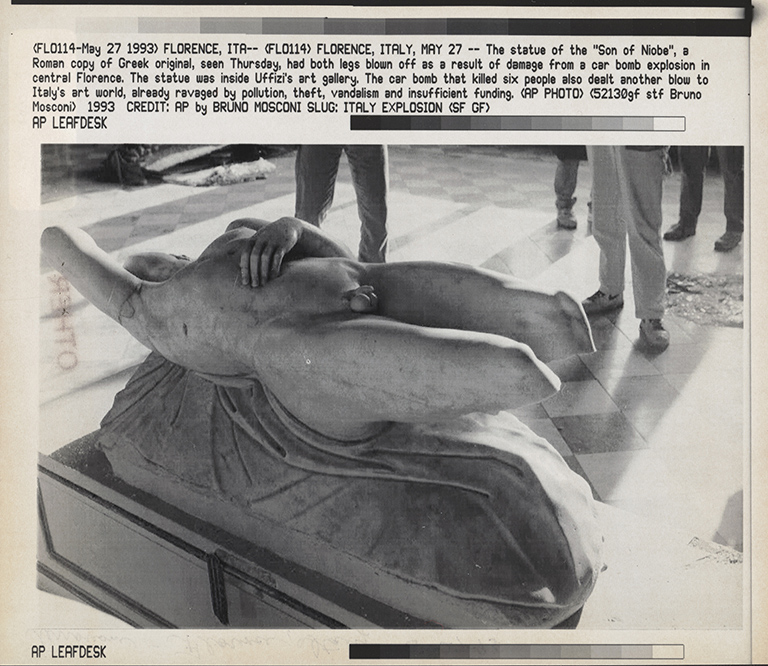 19 September – 31 October 2015
Galerie Ebensperger
Plantagenstraße 30, Berlin
Curated by Valentina Galossi and Amelie Grözinger
Featured Artists: Elisabetta Benassi, Isabelle Borges, Alessandro Cicoria, Rä di Martino, Valerie Giampietro, Amélie Grözinger, Caroline Kryzecki, Philipp Lachenmann, Gemis Luciani, Bjørn Melhus, Olaf Nicolai, Max Paul, Andrea Sala, Guilio Squillacciotti, Maria Thurn und Taxis, Marlon Wobst, Peter Welz.
Caption: Elisabetta Benassi,
Being in a foreign place for the first time makes one hypersensitive to all the new and unfamiliar impressions, sounds, and sights. "Berlin Roma – Reverse Inequality" explores these sensations with the help of curators and artists from Rome and Berlin. It aims to see each other's city through each other's eyes, in order to challenge conventional perceptions and create an unfamiliar yet intimate setting. Curated by Valentina Galossi and artist Amélie Grözinger, "Berlin Roma – Reverse Inequality" brings together artists who have been inspired and influenced by living and working in Berlin or Rome. 
These two European capitals, with their contrasting qualities and fabricated narratives, both have exceptional pasts. Rome, the eternal and sensual city of illusions, appears to be a monument of its past glories, while Berlin, more of a monument of past doom and delusions, is now a worldwide magnet for artists and is considered to be a place for future visions. The exhibit examines the commonalities and differences in producing works in these two cities, and how light, space, architecture, scenes, and social structures influence works originating in each place. The exhibition is a search for similarities and distinctions, and explores a common strangeness and peculiarity, creating a reverse inequality. The Berlin exhibit includes paintings, films, drawings, performative works, books, photographs, installations, sculptures, and wall paintings. Many works have been created specifically for this show.