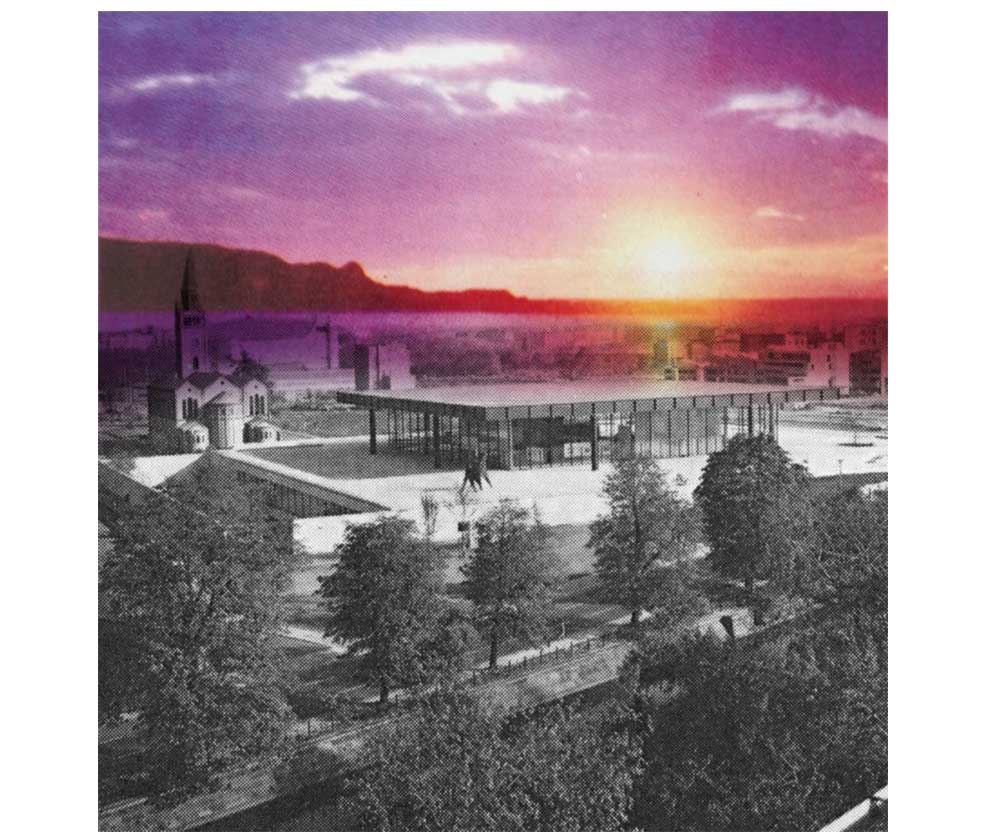 03 Mar

Sundowner – Season I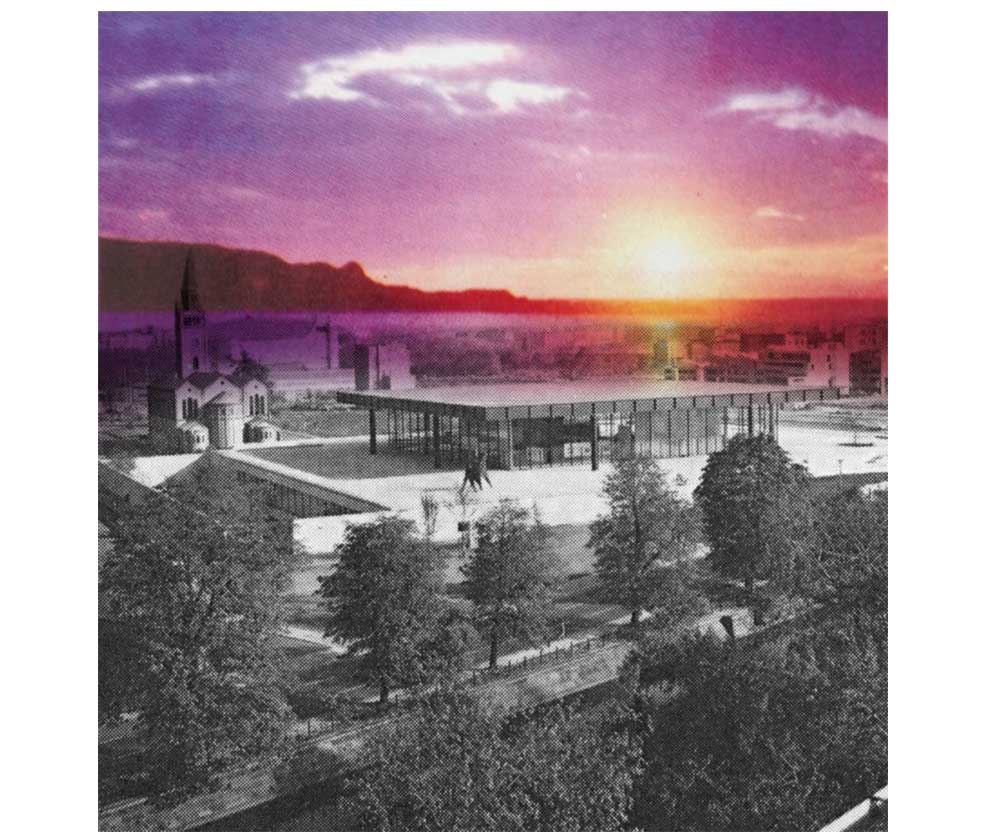 21 April – 22 September 2015
Neue Nationalgalerie
Potsdamer Str. 50, Berlin
Curated by Franziska Pierwoss, Valentina Galossi, Rebecca Wilton and Timo Grimberg
Featured Artists: Rebecca Wilton, Nils Mollenhauer, Albrecht Pischel, Christian Blumberg, Siska, Sandra Teigel, Claire Waffel, Pere Ferrera Bertran, Pascal Kress, Solmaz, Shirana and Setareh Shabazi, Nico Ruffo, Sandrino Scheidegger, and Anna Talens
Caption:
"Sundowner" is a series of events that brings people together every other Tuesday in front of the Neue Nationalgalerie to enjoy different works presented before sunset. 
The series includes the following presentations: Rebecca Wilton – "La Fayette"; Nils Mollenhauer – "Untitled (Left Blank #9)"; Albrecht Pischel in concert; Christian Blumberg and Siska – "e.d.l."; Sandra Teigel – "Azonto Special"; Claire Waffel and Pere Ferrera Bertran – "Kommerz Was Yesterday"; Pascal Kress – "The Book of ABCs"; Solmaz, Shirana, and Setareh Shabazi – "Bring Your Sister"; Nico Ruffo and Sandrino Scheidegger – "Don't Talk to Strangers"; and Anna Talens – "Where the Light Dies: The Sanctuary of the Sun" and "The Golden Horizon."
SUNDOWNER: ADMIRE THE SKY FROM NEUE NATIONALGALERIE

I was thrilled when this event came to my knowledge, awakening fading memories of last summer's late evenings on the terrace outside the Neue Nationalgalerie. As the gallery itself is going through renovations, we all thought it would take a long time before we could get back to this amazing spot. But no, thanks to Franziska, Valentina, Arc, and Rebecca who organize the Sundowner events, we currently have a great reason to happily return! Sundowner is a series of exhibitions or music events, and hosts new artists every time. The idea of watching the sunset from this amazing outdoor space while viewing an exhibition or listening to a DJ set is absolutely splendid. And of course, it would be even better being amongst friends with a drink in hand. 
The next one is coming up this Tuesday (8.9.2015) with the exhibition "Don't Talk to Strangers" by Nicola Ruffo and Sandino Scheidegger based on objects turning into stories; home-made drinks by Cory Arcangel will be served. We will definitely bring our shades and carefully place ourselves to catch the outstanding view this time as well, and you should too! Hopefully it will continue on through September. (Text: Isabelle Kagelius)