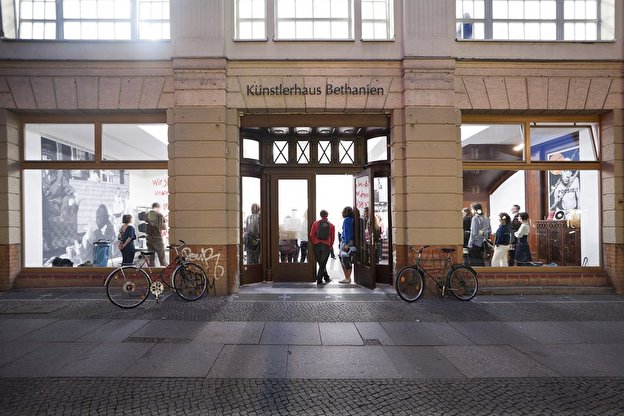 03 Mar

International Studio Programme | Künstlerhaus Bethanien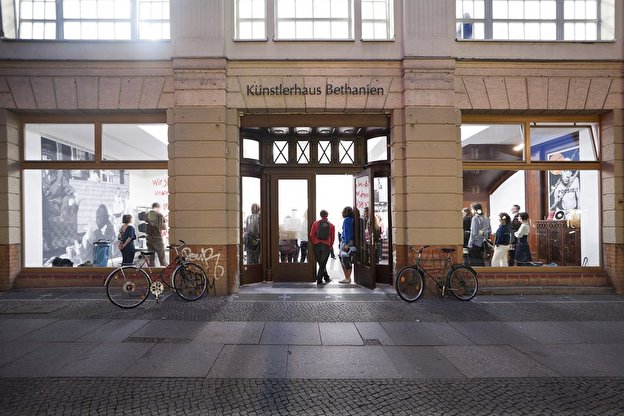 March 2019
Künstlerhaus Bethanien
Kottbusser Str. 10/d, Berlin
Guest Curator: Valentina Galossi
Artists: Hajime Mizutani, Pablo Pijnappel, Hugo de Almeida Pinho, Elia Nurvista, Mikael Christian Strøbek, Hayden Fowler and Savas Boyraz
Künstlerhaus Bethanien is highly regarded in Berlin and internationally for her exceptional reputation and high-quality program. Valentina Galossi, was the guest curator for Künstlerhaus Bethanien (2019). 
As part of her involvement in the International Studio Programme, Valentina Galossi chose to visit the studios of seven international artists: Hajime Mizutani (JA), Pablo Pijnappel (NL), Hugo de Almeida Pinho (PT), Elia Nurvista (ID), Mikael Christian Strøbek (DE), Hayden Fowler (AU), and Savas Boyraz (SE). 
A program was put together for each occasion in collaboration with the invited guests.