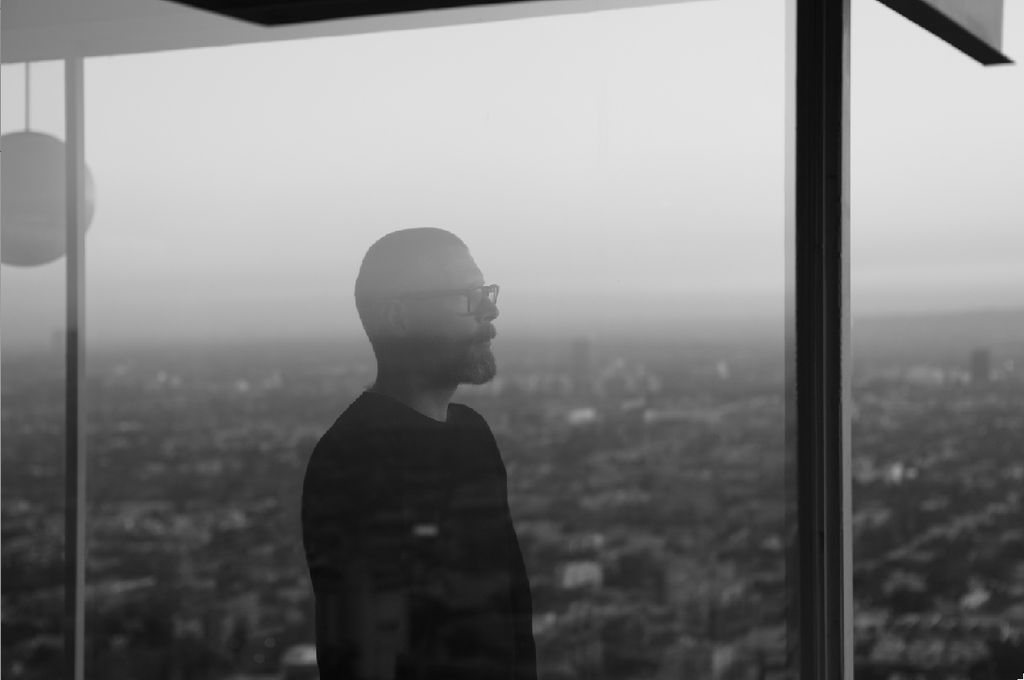 28 Feb

Do you read art ?! Series 1 – Episode 4: Peter Welz

The Do you read art?! series is a collection of interviews produced by Valentina Galossi in Berlin in 2021. In each episode, Galossi delves deep into the minds of visual artists, uncovering their personal connections to the world of art books and how it has influenced their own works of art. So, are you ready to explore the intersection of art and literature? Tune in to "do you read art?!" and discover the fascinating stories behind the art!

Today, Galossi speaks with artist Peter Welz. He is a sculptor and video artist born in Lauingen and currently based in Berlin. Welz's work includes portraits and installations that explore the fields of architecture, dance, and filmmaking. Through his art, Peter poses questions about the state of the image, sculpture, and the relationship between space and image. Welz's video-sculpture installations are complex and prominently feature kinetics, drawing inspiration from his study of drawings, paintings, videos, and choreography. One of Welz's upcoming projects involves introducing the art book "Andy Warhol. Motion Pictures" and creating new bodies of work by piercing the book and leaving traces on every page.