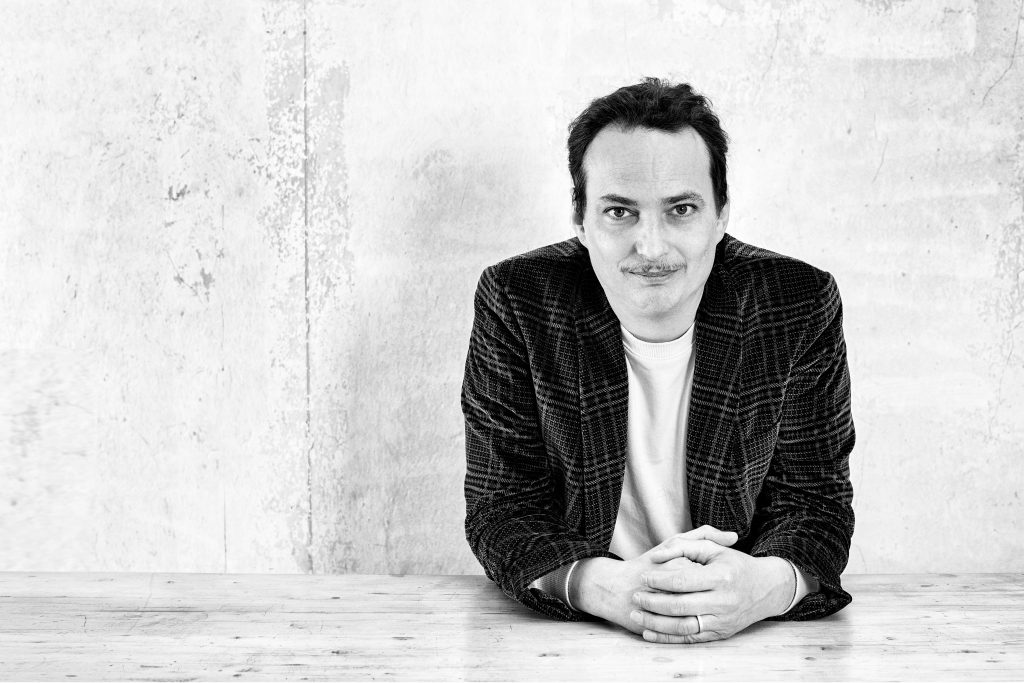 03 Mar

Do you read art ?! Series 2 – Episode 3: Jan Kage

The Do you read art?! series is a collection of interviews produced by Valentina Galossi in Berlin in 2021. In the third episode of the second series, Galossi speaks with Jan "Yaneq" Kage. 

With over ten years of experience curating and promoting contemporary art shows in his very own art space, Schau Fenster, Yaneq knows a thing or two about the importance of exploring the art world with an open and curious mind. His motto? "Curate the curators!" and "Bring them all together!" He has published several books on the culture of HipHop and the art scene, and we are excited to hear about two of his most recent art book releases. First up, "Sammlergespräche", a fascinating collection of talks with art collectors led by Yaneq in cooperation with Kunst magazine. This art book will give you exclusive insights into the minds of art collectors and their perspectives on contemporary art. Next, get ready to be wowed by "People Matching Artworks", a mesmerizing photo book featuring the incredible work of photographer Stefan Draschan. Join us as we dive deep into the world of art books with Jan "Yaneq" Kage and discover how they can elevate your appreciation and understanding of contemporary art.