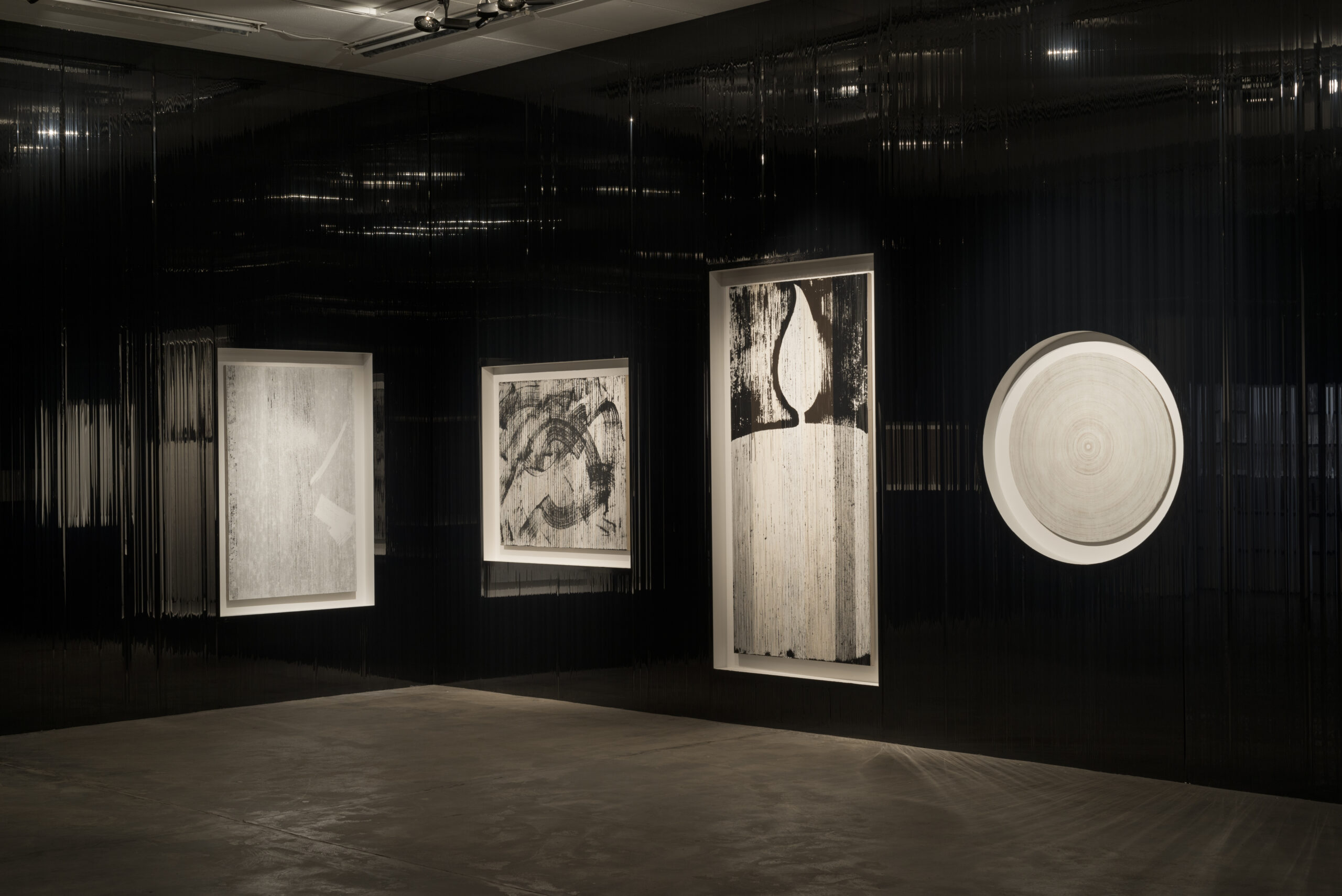 03 Mar

Do you read art ?! Series 1 – Episode 5: Gregor Hildebrandt

The Do you read art?! series is a collection of interviews produced by Valentina Galossi in Berlin in 2021.  In each episode, Galossi delves deep into the minds of visual artists, uncovering their personal connections to the world of art books and how it has influenced their own works of art. So, are you ready to explore the intersection of art and literature? Tune in to "do you read art?!" and discover the fascinating stories behind the art!

Today, we have the pleasure of speaking with great visual artist Gregor Hildebrandt (born in Bad Homburg), based in Berlin. Hildebrandt is renowned for his ability to transform a vast musical repertoire of VHS tapes, cassettes, and vinyl records, as well as a stash of musical memorabilia, into a variety of artworks, including sculptures, paintings, photographs, and installations. Gregor art pieces are known for their intricate montages, which seamlessly blend pictorial associations from different spheres. During our discussion, Hildebrandt will give us insight into his latest project, which features the art catalogue "Documenta IX in Kassel 1992" and an installation called "Orphic Shadows." This piece was presented at the Wentrup Gallery in 2015 and promises to be an exciting topic of conversation.