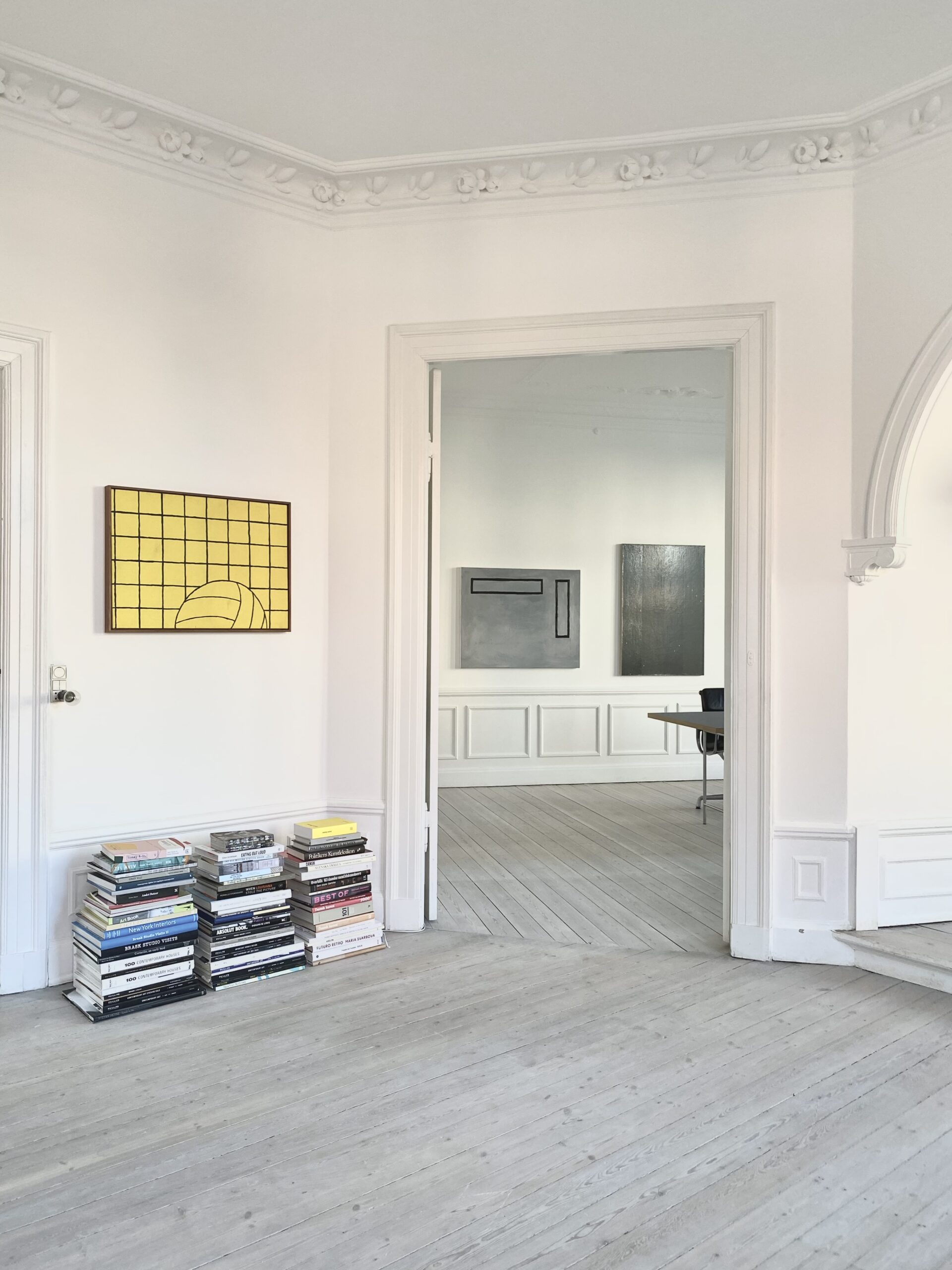 03 Mar

Do you read art ?! Series 2 – Episode 1: Peter Ibsen #2

The Do you read art?! series is a collection of interviews produced by Valentina Galossi in Berlin in 2021. In the first episode of the second series, Galossi speaks with Peter Ibsen, a collector, dealer, and curator based in Copenhagen. Ibsen has been collecting contemporary art for over two decades, with a particular interest in monochrome and minimalistic paintings.

The focus of the interview is on the impact that art books can have on personal exploration and daily discovery of contemporary art. Ibsen shares his thoughts on some of the art books in his own collection, highlighting the attraction he finds in the hidden clues and magic that can be found in some books. The interview takes the form of a slideshow, in which Ibsen discusses the books and their significance to him.